ONE WEEK CAN MAKE A LASTING IMPACT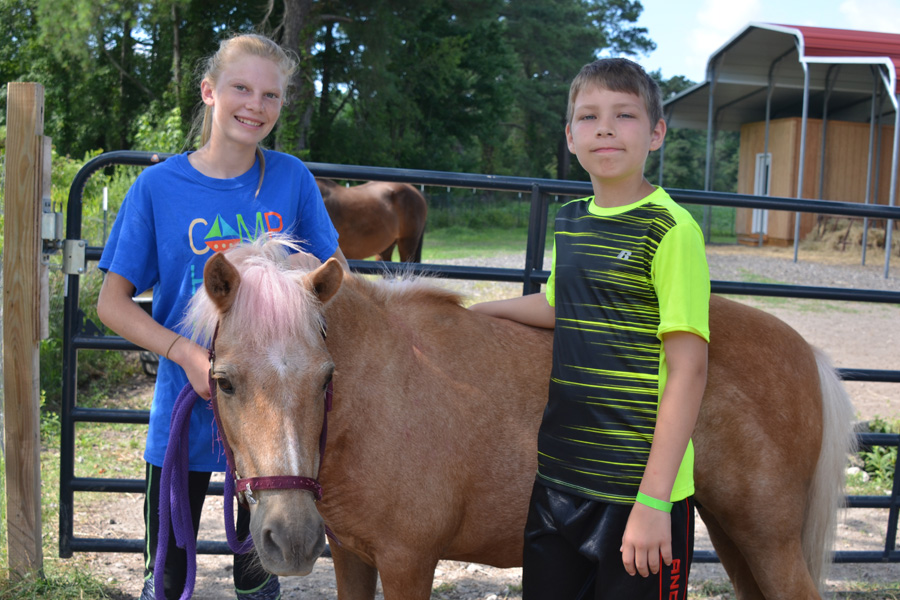 Camp Hope Haven is a week-long, overnight, summer camp program. Activities include swimming, horseback riding, sports, games, Bible study, and nature classes. Children learn that Jesus loves them and how that love can change their lives. Many campers leave us with joy in their hearts, knowing they are a child of God.
There is a $50 registration fee for campers ages 8-12 and a $75 registration fee for teen campers ages 13-15.