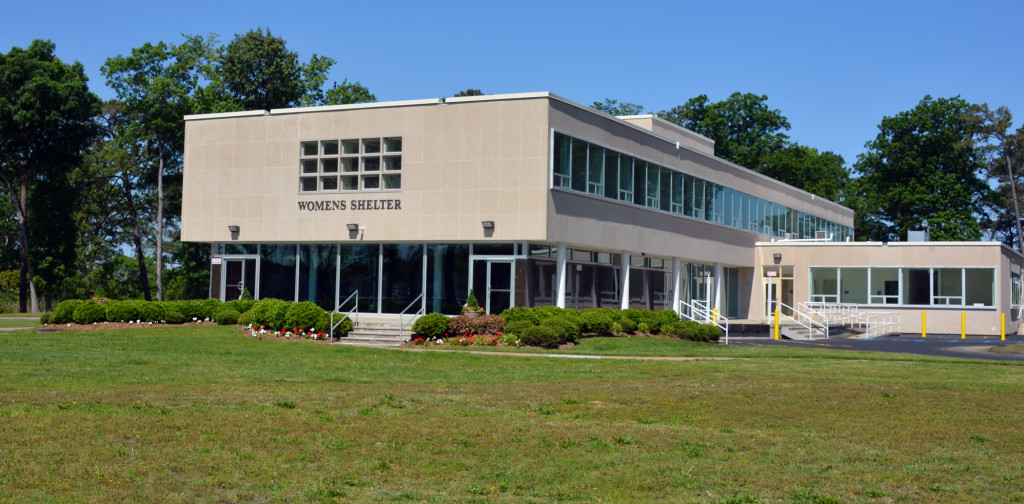 PRESS RELEASE – May 9, 2015
THE UNION MISSION MINISTRIES
CONTACT:  LINDA C. JONES, PUBLIC RELATIONS DIRECTOR
UNION MISSION DEDICATES GREATLY NEEDED WOMEN & CHILDREN'S SHELTER
Dedication and Open House for Union Mission's new Women and Children's Shelter
Saturday, May 14, 2016, 2:00 – 4:00 p.m., 5100 East Virginia Beach Boulevard, Norfolk
 A brief ceremony begins at 2:00 p.m. followed by tours of the new facility.
Speaking on family homelessness, in a press release in February, Nan Roman, CEO and President of the National Alliance to End Homelessness reported, "More than 64,000 families experienced homelessness on a given night in January 2015. That's more than 200,000 people, nearly 130,000 of which are children under the age of 18," Roman said. "There's urgency here and a need for greater resources if we hope to reach this goal."
Mike Wasserberg, Director of Norfolk's Office to End Homelessness said "With the closing of winter shelters the Union Mission is the only place in the city of Norfolk that provide shelter for single women. There is limited capacity in our region for this most vulnerable population. This expansion is providing the ability to help keep women off the streets and put them into a stable shelter setting."
A study by The Union Mission held January – June 2015 revealed over 568 women had to be turned away for lack of space. The new shelter will replace the current Women's Shelter that has 26 beds for single women and 4 family rooms and provide 100 beds; 70 for single women, 8 rooms for families and space for additional programs to help women and children out of their homelessness. In July 2015, the Mission opened a new facility for men housing 350 men nightly. Funds have been donated by the community to renovate the former Men's Shelter building on the same campus to become the new women's facility in addition to beds from the military, mattresses from the Leesa Company and furnishings from other donors.
The Union Mission has served the poor and homeless in Hampton Roads since 1892. Today it provides over 6,000 meals a week, toiletries, showers, clothing, shelter, and job and life skills training to over 375 homeless men, women and children daily. The Union Mission does not receive any state or federal funding and operates with a no-debt policy. It relies solely on the generosity of the community.
For more information about The Union Mission Ministries, visit www.unionmissionministries.org.