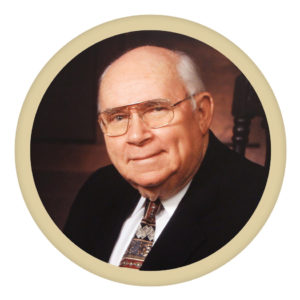 A legacy is something that remains after we leave this world — something that speaks of our lives. Rev. Ted Bashford, former Executive Director of The Union Mission left a legacy of a great love for his Savior, a commitment to help the poor and needy, and a desire to be a good steward.
In honor of his faithful service, the Bashford Legacy Circle was established to allow faithful donors a way to continue their legacy of giving to The Union Mission, touching the lives of men, women, and children into the future.
Legacy donors to The Union Mission make up the membership of the Bashford Legacy Circle. The Union Mission is pleased to present you with several options for joining this faithful group of donors by making a legacy gift to support God's work at The Union Mission. Contact our Development Department at 757-627-8686 ext 504 to learn more.