Homelessness in Hampton Roads
More than 2000 people came for shelter at The Union Mission Ministries last year because they had no place to call home. If you are hungry, tired, and in need of shelter, get help now.
Have you seen a homeless person on the street asking for help? Please don't give them money. Instead, consider keeping a care package in your car to give to them with items like packaged snacks, socks, bottled water, rain poncho, fast-food gift card, Union Mission Information Card, and a bus pass to get to the Mission. You can help them restore their dignity and get the help they need.
Print out UNION MISSION INFORMATION CARDS here
Facts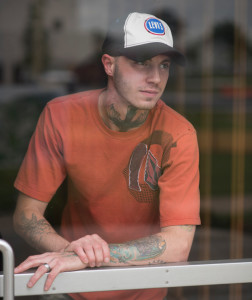 Local Statistics from January 2016 – Point in Time Count Southeastern Virginia Homeless Coalition (Norfolk, Chesapeake, Western Tidewater)
1,162 persons counted (includes cities of Portsmouth and Virginia Beach)
61 chronically homeless individuals
118 veterans
133 victims of domestic violence
135 reported substance abuse
213 reported serious mental illness
Why are so many homeless?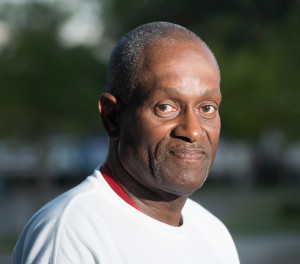 It can happen to anyone, anytime. Sometimes it's a result of circumstances beyond our control: natural disasters, job loss, eviction, divorce, domestic violence, mental illness, medical bills. Most often it's a result of substance abuse.
It is difficult to say exactly how many homeless people are in the Hampton Roads community, but in 2016, officials counted 1,885 homeless people in area cities including Norfolk, Chesapeake, Portsmouth, and Virginia Beach. Every day the Mission houses over 375 homeless men, women, and children. There are other shelters with less capacity throughout the area that also house the homeless. This means that on any given day, there could be more than 1,800 homeless people in the Hampton Roads area. A still-recovering economy means that more and more people are experiencing homelessness for the first time — and many don't know where to turn.