Welcome to The Union Mission's family of volunteers!
"For there will never cease to be poor in the land. Therefore I command you, 'You shall open wide your hand to your brother, to the needy and to the poor, in your land.' "
Deuteronomy 15:11
Volunteer Opportunities
There are many opportunities to serve the poor and homeless, and help maintain a beautiful campus for the men, women, and children we serve each day. They include:
provide and serve meals
sort/pack food
sort/process donated goods
adopt a holiday
assist in the store or warehouses
maintenance and repair work
clean and organize
general yard work and landscaping
data entry
tutoring
assist in Wellness Program
teach a class
assist in computer lab
mentoring
and more!
Areas of Ministry to serve
Our 24-acre campus provides a variety of areas to serve.
Theodore A. Bashford Men's Shelter
Women & Children's Shelter
The Union Mission Thrift Store
Retail Training Center/Production
Warehouses and Grounds
Administration
Professional Opportunities
TUTORING
TRAINING
Computer Skills
Financial Management
Work-Force Certifications
Legal Aid
Age Requirements
Volunteer opportunities are available for various ages. Check with Volunteer Department for details.
Seasonal Opportunities
CAMP HOPE HAVEN – a week-long, overnight, summer camp for children 8-15. Volunteer May-August at 3000 North Landing Road in Virginia Beach.
LADIES AUXILIARY – participate in special projects throughout the ministry from September-May. Meets the 3rd Tuesday of each month 10:30 a.m.-1:00 p.m.
THANKSGIVING/CHRISTMAS – special volunteer opportunities are available during the holidays.
Youth Projects
ON SITE (12 years and older) – yard work, sort and pack food, process clothing donations, general cleaning.
OFF SITE – bake sale or car wash to fundraise for meals; collections for ministry needs; prepare bag lunches; prepare gift bags for homeless at Christmas.
EAGLE SCOUT PROJECTS – contact Linda Jones at (757) 627-8686 ext. 426.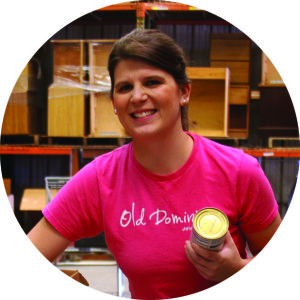 Sign up today!
Groups …
Individuals …
First-time volunteers …